We are a Christian congregation that goes far beyond our Clovis Church walls in our service to those in Central California.
1. Spiritual Needs -
There are 31 Adventist Churches within the Central Valley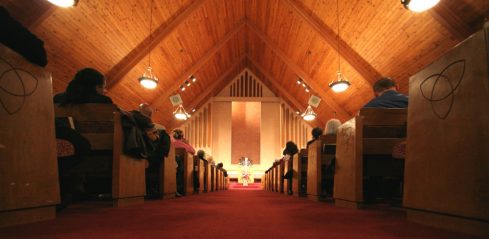 2. Medical Needs -
There are 3 Adventist Hospitals and 24 Clinics within the Central Valley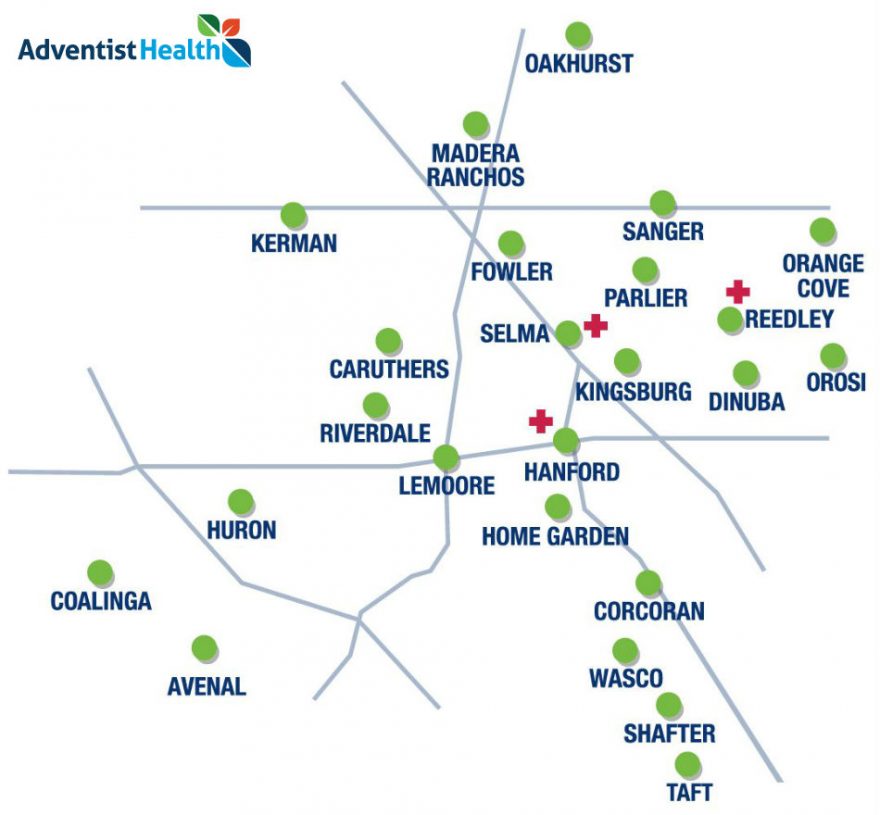 Transforming health to make our community stronger.
3. Educational Needs -
There are 11 Adventist Christian Schools within the Central Valley

4. Recreational Needs -
There is beautiful Adventist Christian Year Round Camp within Yosemite National Park called Camp Wawona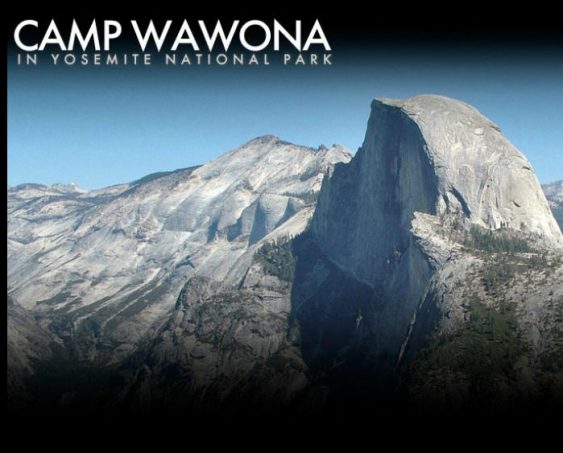 5. Christian Reading Material Needs -
There is an Adventist Bookstore here in Clovis
Adventist Book Center 2820 Willow Ave Clovis, CA 93612  (800) 843-8585
Also open for limited hours on Sunday
6. Healthy Organic Food -
Harvest Fields Organic Farm is on the campus of Fresno Adventist Academy
Harvest Fields is a non-profit farm servicing Central California with fresh organic produce.   www.harvestfields.farm
7. Adventist Health Message -
Adventist believe the key to wellness lies in a life of balance and temperance
God calls us to care for our bodies, treating them with the respect a divine creation deserves. The Bible also provides much information on proper diet.
As an example, located halfway between Palm Springs and Los Angeles in California, Loma Linda is home to a concentration of Seventh-day Adventists with a remarkable distinction: Study results have shown that, as a group, they currently lead the U.S. in longest life expectancy. The Blue Zone
8. A Day of Rest -
Adventist believe all Ten Commandments are still relevant today
The Sabbath is set apart from the other days of the week for rest and worship. God rested on the seventh day when He had created the earth (Genesis 2:2) And God blessed and sanctified it (the Sabbath) (Genesis 2:3). God emphasized the importance of Sabbath observance in the Ten Commandments when He said, "Remember the sabbath day, to keep it holy" (Exodus 20:8–11).
A day of rest from commercial or other weekday activities is a gift from God which does great for the soul, the mind, and the body.
9. Independent Christian Living -
Sonora Community Estates
Sonora Community Estates is an Adventist retirement community located in the beautiful Sierra Nevada foothills in the heart of California's "Gold Country".   www.sonoracommunityestates.com
10. Christian TV -
If you have Free TV Fresno
Simply add a $25 antenna to your TV and now you have free access to 3ABN programming on channel 12.1  www.3ABN.org
11. Christian Radio -
Promise FM (Visalia)
Seventh-Day Adventist Church radio station in Visalia, features a format of music, USA news, and Bible teaching programs for the family.  FM 89.7 in Fresno www.mypromisefm.com
12. Clovis Sermons -
We have our own Live Streaming (Internet TV) Channel
Click on this link to go to our own Clovis SDA Church Youtube Channel.
13. Soquel Camp Meeting 2017 -
Join us - July 13-22 for our annual Camp Meeting in Soquel, California

Click on this link to get more information about Camp Meeting 2017.